CCP has done many renovations on my home and rental properties… I have recommended them a number of times but I keep saying "don't hire them for too much work because I still need them".
Michael

Things look great, thank you.  You have a great team – very kind and always made sure I was fine with what ever they were doing.
Anita
Wellness Center Owner

Definitely give Clarke Construction the opportunity to earn your business on your next project!
Carter Hanke

The final product delivered by you and your team Karen, exceeds our expectations. Well done!
Joe
Operations Manager

Very Professional,  exceptional quality one stop shop. It was so easy when I didn't really know how to begin, the free 3D drawing gave me a great visual for exactly what I wanted.
Sean Roscoe

I enjoyed working with Cam and I highly recommend him.
David Stones
P.Eng. Commissioning Manager

Our home needed extensive renovations and Cam provided services on a number of projects for us. We did basement renovations including drywall, flooring, fireplace installation and cabinet work. We also built a 800 square foot deck including outdoor kitchen. Cam provided great service to us… He was knowledgeable, polite and efficient. We would highly recommend him for any home renovation work.
David
from Headingley

Cameron has excellent communication skills. In addition, he is extremely organized and reliable.
Yuriy
Assistant Design Manager

I hold Cam in a very high regard… He has strong problem solving skills as he seems to  always have an outside of the box solution that provides a win win situation… He has also managed to maintain a calm and collective demeanor throughout this project, even during very heated meetings and/or discussions.
Greg Phillips
Winnipeg Airports Authority Supervisor of Building Mechanical and Airport Operational Systems

Cameron provided me with support at a very high level as he is knowledgeable, committed and 100% reliable.
Dean Walker
Principal

Under all circumstances I have found Cameron Clarke and Clarke Construction Projects to be extremely professional with a high level job knowledge, skill and pride. Their work is always expertly done with a level of excellence. Projects are completed on time and within budget. They stand behind their work and continue their support and commitment even after the project is completed. I highly recommend them.
Russell
Former Property Service Manager (Assiniboia Downs)

He is a highly driven individual who is dependable, confident and sincere.
Robert Edgar
Program Director for the Winnipeg Airport Site Redevelopment Team

I honestly don't remember the last time we got a store back looking that good. It shows real professional pride.
Sandra
General Manager

Thank you Cameron! You guys are the best!!!
Stephanie
Service Manager
Do you have a project in mind?
We believe that everyone deserves to live and work in a safe, healthy, and comfortable environment. Our affordable construction services make this a reality one space at a time.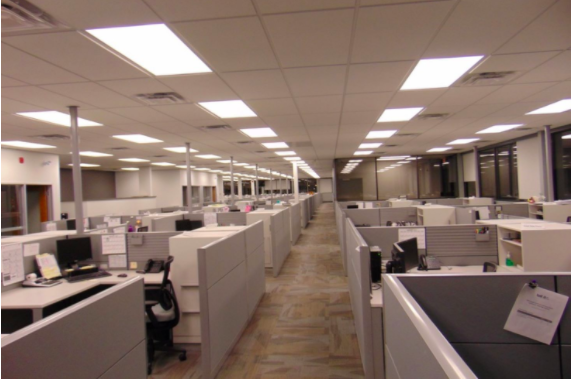 Commercial Renovation
We take pride in our long term relationships with owners and sub-trades. This has resulted in many years of growth through referrals and repeat business.
We have an extensive portfolio in commercial construction. We have successfully delivered commercial projects ranging from small renovations, to over thirty thousand square foot interior renovations.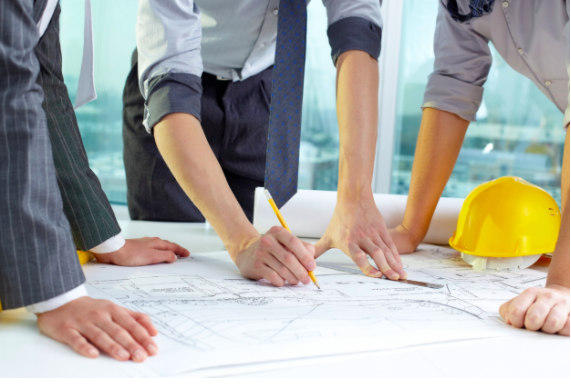 Project Management
We have an extensive history in managing large commercial projects while representing the owners best interests. This experience, coupled with our training, will ensure you are delivered a quality project.
We are favoured for this service because we find creative solutions to keep costs down, while servicing a wide variety of projects from large to small.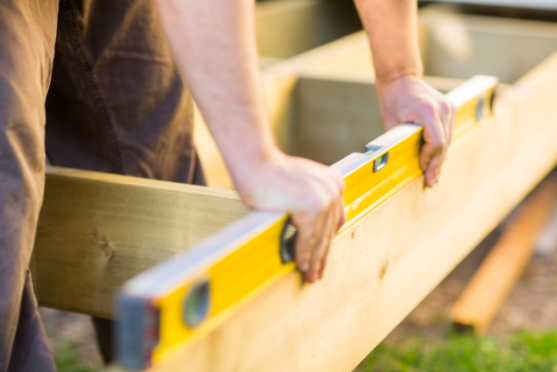 Residential Additions and Renovations
Our trained craftsmen have the eye for detail that is required to deliver a quality project. We provide construction services ranging from a small renovation, to house additions.
Our construction professionals will work with you, to design your project on a computer program prior to construction. This will enable you to see your project before any work begins.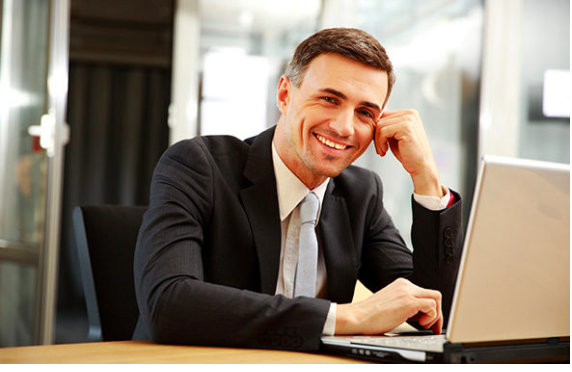 Design Build
We work with local Design and Architectural firms to assist you in planning your project.
We have experience serving a wide range of unique client requests, and always spend the time required to get it right.

Address
1430 Erin Street, Wpg, Mb
Hours
Monday – Friday
8:00 AM – 5:00 PM