We believe that everyone deserves to live and work in a safe, healthy, and comfortable environment. Our affordable construction services make this a reality one space at a time.
At various times throughout our team members' careers, we found ourselves working for, and promoting, core beliefs that were not in line with our own. Our core beliefs and strong work ethic have led us to Clarke Construction Projects where we have the opportunity to make a real difference in our community. 
One of the ways we are contributing to our community is through, The Brighter Days Foundation where we provide free bedroom makeovers for deserving kids to help set the stage for brighter days ahead.
We are passionate about providing high-quality construction services at competitive prices, making our community a better place to live and work.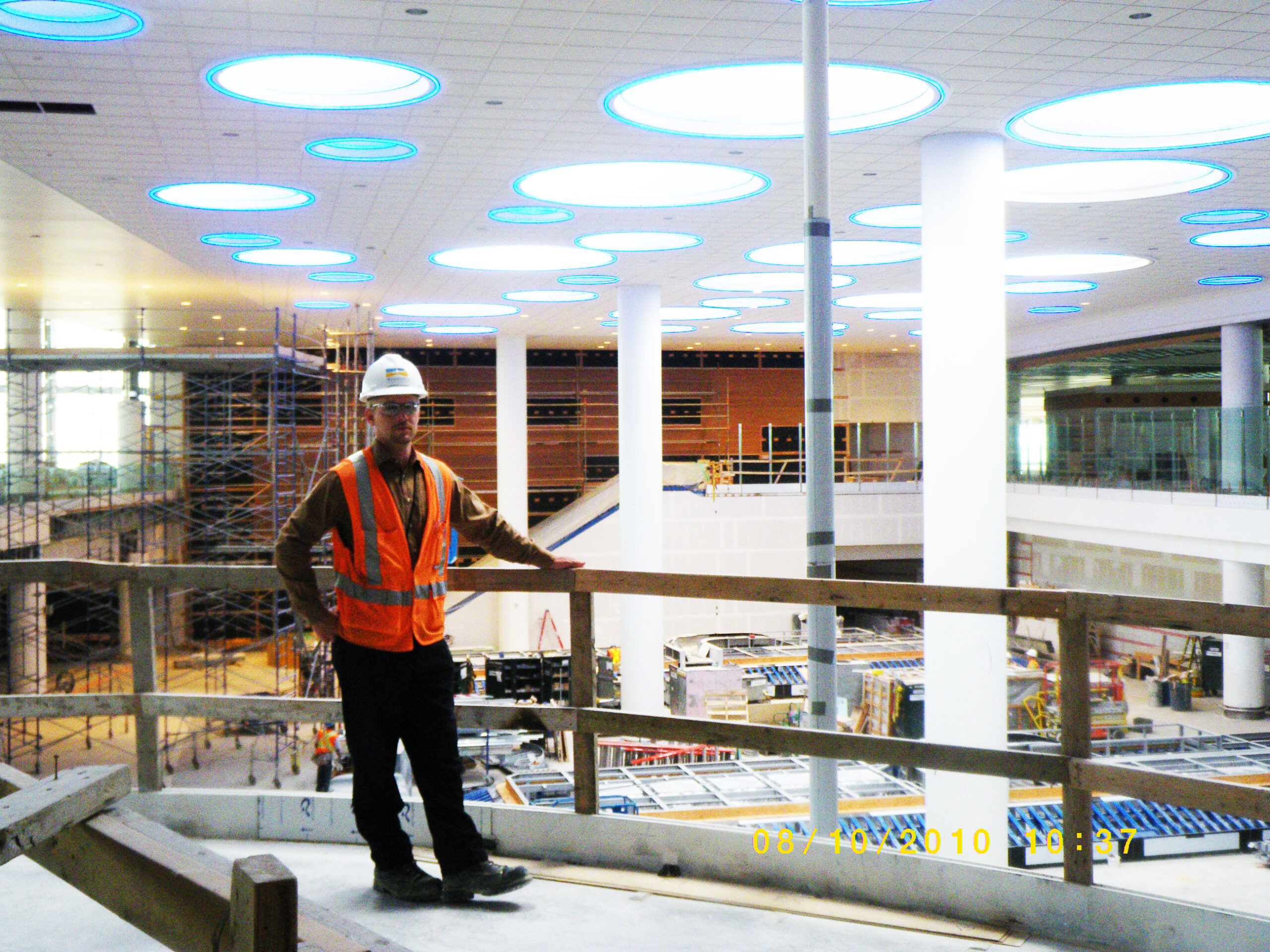 Cameron Clarke, C.E.T.
General Manager
Read About Cam
Clarke Construction Projects – the company that proudly bears our family name,  is where I have had the opportunity to share my passion, knowledge, and experience with numerous clients. I'm Cameron Clarke, proud owner of CCP, which prides itself on professional, quality and efficient services, always keeping customer satisfaction a top priority. 
Before creating Clarke Construction Projects (CCP), I was never afraid of hard work on our family farm.  I had an entrepreneurial spirit from a young age and later, studied Architectural Engineering at Red River College graduating with an Architectural Technologist (C.E.T.) diploma.
I worked to help build the Winnipeg James Armstrong Richardson International Airport and partnered with many other reputable companies along the way – including IBM, CBC, and The Assiniboia Downs, to deliver quality interior building improvements. 
In 2021, The Brighter Days Foundation was born to support a fundamental belief held by my family that hard work, dedication, and perseverance will lead us to achieve our goals. At CCP, we believe that creating a space to envision "brighter days" is an important step to personal growth. Our wish is to inspire young people to make their goals a reality.
No matter what professional success I have in life, being a Father and Husband will always be my number one. I am a Dad to three children, and Husband to my wife, Michelle. I embrace spending time with my family, as well as being outside and savouring life's adventures.
I look forward to working with you in the near future and do hope you choose Clarke Construction Projects to deliver your successful project.
Tina Lussier
Marketing Manager
Read About Tina
I began working as a Social Media Consultant before most businesses were using it. Now, I'm thrilled to be a member of the team at Clarke Construction Projects and the Brighter Days Foundation.

My experience includes website content management, SEO, email marketing campaigns, graphic design, and office administration. In 2019, I began teaching Digital Portfolio Development/Social Media at Red River College.

My clients have included businesses in the health & wellness industry, non-profit organizations, newspapers, retail stores, marketing companies and more. I spent five years working with the Winnipeg Santa Claus Parade, wherewith careful planning and preparation, I was able to get the Winnipeg parade trending across Canada on Twitter two years in a row for a total of 3 days!

In addition to a busy professional life, I have always been an avid volunteer with many non-profit organizations throughout Winnipeg. I'm excited to use my experience recruiting and working with sponsors, volunteers, and the media for the Brighter Days Foundation!

Having spent most of my life as a single mother, I am no stranger to hard work. I pride myself on being a genuine, honest, loyal and dedicated professional who takes pride in exceeding expectations.

With 16 years of experience in the entertainment & events industry as an Event Planner, Live Stage Producer, Artist Manager and Booking Agent, you will be constantly surprised by the promotional ideas I can present!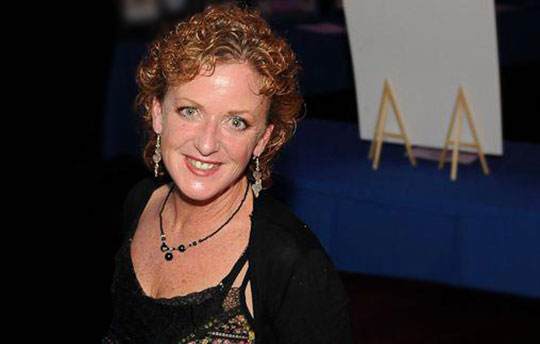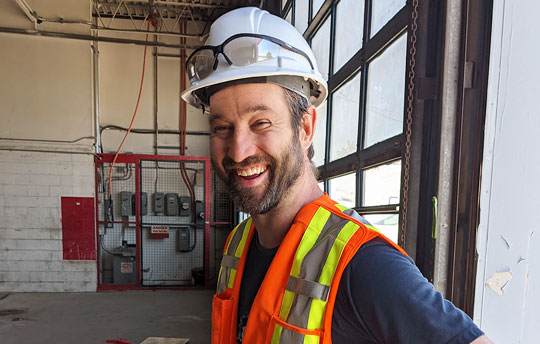 rhett walford
Site Manager
Site Staff
Project Managers, Site Supervisors, Foremen, Carpenters, and Labourers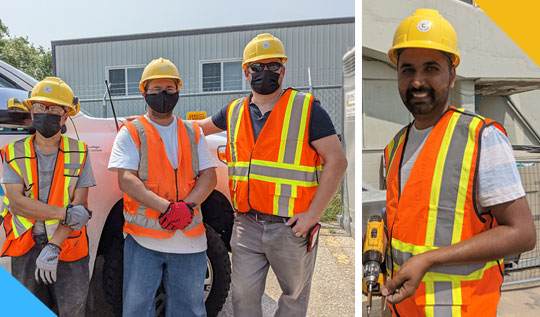 The Brighter Days Foundation has been established to support a fundamental belief by its sponsors that hard work, dedication, perseverance, and thoughtfulness lead us to success. We believe that creating a space to envision "brighter days" is an important step to personal growth. Our wish is to inspire young people to make their goals a reality.
To learn more about The Brighter Days Foundation, visit our website or call Tina 204 390 3154
Address
1430 Erin Street, Wpg, Mb
Hours
Monday – Friday
8:00 AM – 5:00 PM