We believe that everyone deserves to live and work in a safe, healthy, and comfortable environment. Our affordable construction services make this a reality one space at a time.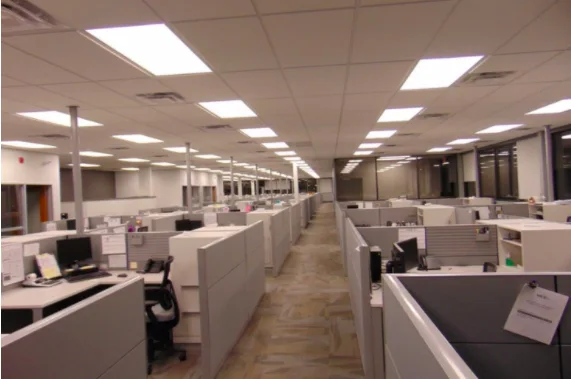 Commercial Renovation
We take pride in our long term relationships with owners and sub-trades. This has resulted in many years of growth through referrals and repeat business.
We have an extensive portfolio in commercial construction. We have successfully delivered commercial projects ranging from small renovations, to over thirty thousand square foot interior renovations.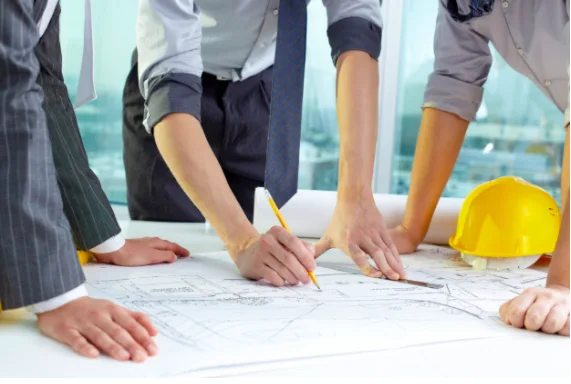 Project Management
We have an extensive history in managing large commercial projects while representing the owners best interests. This experience, coupled with our training, will ensure you are delivered a quality project.
We are favoured for this service because we find creative solutions to keep costs down, while servicing a wide variety of projects from large to small.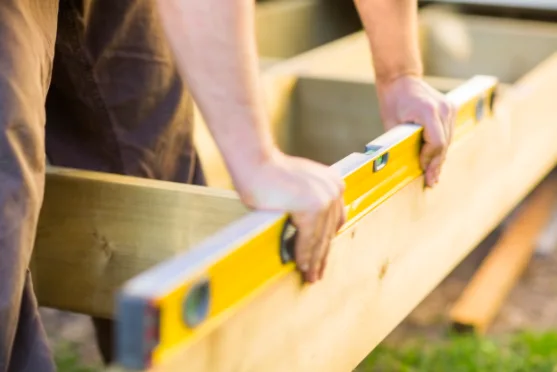 Residential Additions and Renovations
Our trained craftsmen have the eye for detail that is required to deliver a quality project. We provide construction services ranging from a small renovation, to house additions.
Our construction professionals will work with you, to design your project on a computer program prior to construction. This will enable you to see your project before any work begins.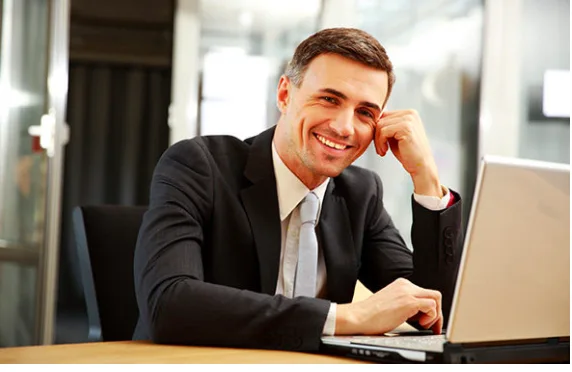 Design Build
We work with local Design and Architectural firms to assist you in planning your project.
We have experience serving a wide range of unique client requests, and always spend the time required to get it right.

Address
1430 Erin Street, Wpg, Mb
Hours
Monday – Friday
8:00 AM – 5:00 PM